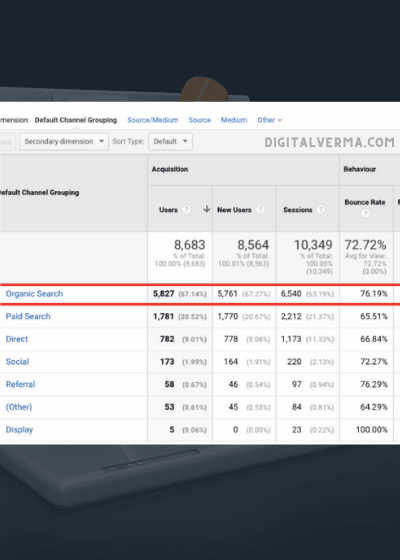 Website traffic increased by 129.22% in 12 months
Issues:
Bad UX/UI
On-site technical issues
No Targeted Pages
No KPIs were set
Zero Backlinks
Solution:
Did Website Planning keeping users and search engine in mind. 
Prepared a content outline before giving to the developer.
Eliminated all technical issues. 
Added user-friendly content following search engine parameters. 
Prepared and Executed result-oriented SEO strategy.
KPIs were set like form signup to track conversions. 
Acquired high-quality and relevant backlinks. 
Monitored result after all executions.